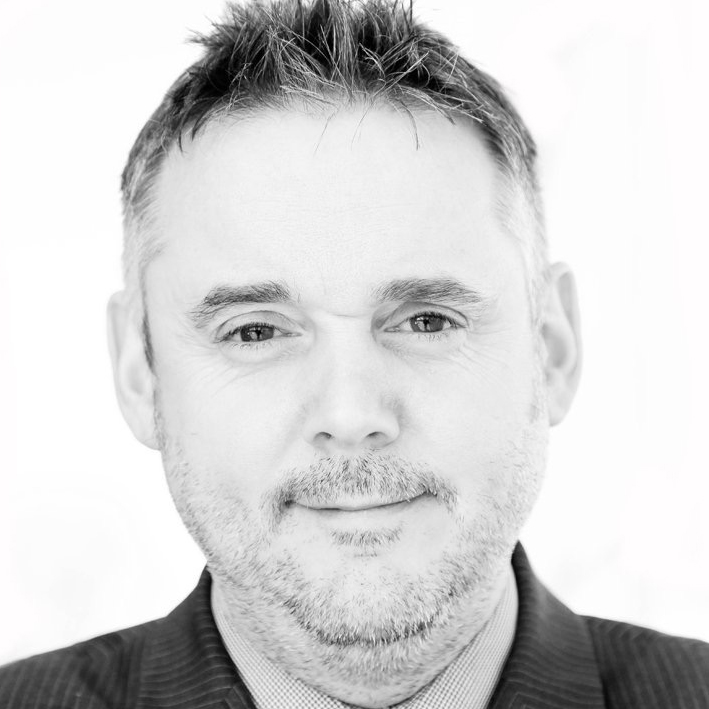 Hywel Roberts has taught in secondary, primary and special settings for almost 30 years. He contributes to university education programmes and writes regularly for TES as the 'travelling teacher'. A true Northerner, Hywel deals in botheredness, creative practice, curriculum development and imagineering. He was recently described as 'a world leader in enthusiasm' and his first book, Oops! Helping Children Learn Accidentally, is a favourite among teachers. Hywel is a much sought-after educational speaker, an Independent Thinking Associate and has contributed to events worldwide. He also contributes fiction to prison-based literacy reading programmes developed by The Shannon Trust and is a Fellow of the Royal Society of Arts.
Click here to listen in on Hywel's podcast with Pivotal Education – 'teaching hooks and exercising imagination'.
Click here to watch a video interview with Hywel as part of The Education Foundation's series of Education Britain Conversations.
Hywel Roberts in the Time Out Room ' PP174 Podcast on Pivotal Education.
By this author:
Book Hywel Roberts for your event
To enquire about booking this author at speaking events, please email learn@independentthinking.co.uk