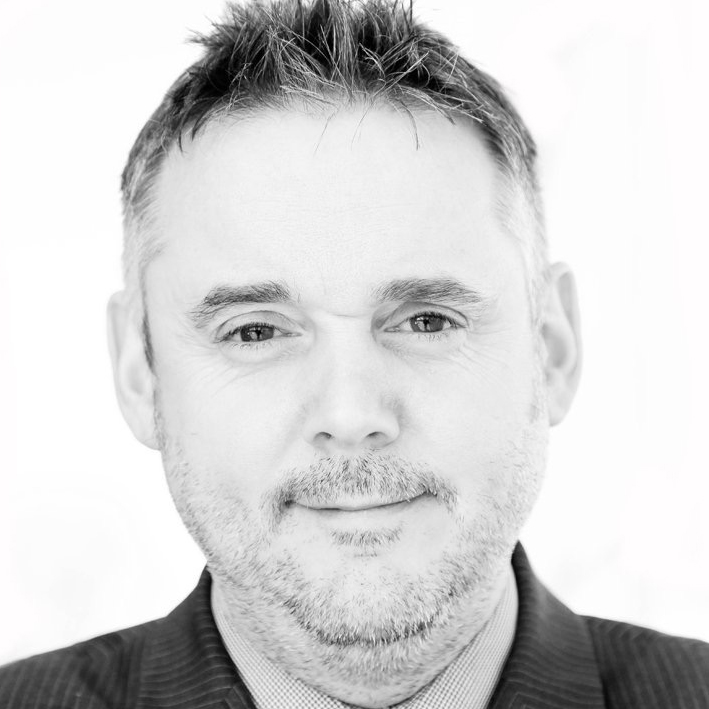 Hywel is an Advanced Skills Teacher, a visiting practitioner to the Bloomsbury Theatre, London and Manchester Metropolitan University, an associate consultant for the University of Wolverhampton and a member of the National Executive for the National Association for the Teaching of Drama. From basic but great classroom pedagogy and developing a 'blended curriculum', to teacher coaching and mentoring (also including TA, AST, NQT development and cover supervisor training), to wonderfully innovative and life-changing strategies such as 'Mantle of the Expert', Hywel covers – and practises – a whole variety of approaches that make learning real for young people. He delivers his work with an energy and a humour that is quite, quite infectious.
With a CV that includes experience as a classroom teacher in a successful and creative secondary school in the north of England and freelance work in places from Burnley to Belgium, taking in Dubai and Egypt too, Hywel is building a growing reputation as a one of the leading up and coming speakers and trainers on creativity in education, which is why Independent Thinking is delighted to have him on board.
Sometimes it is not so much about teaching children as, in Hywel's words, 'luring them into learning'. So, if you are looking for someone who can really help you bring the teaching alive in your school and help children learn – almost despite themselves – then Hywel is the man to help you know both what to dangle and how.
By this author:
Book Hywel Roberts for your event
To enquire about booking this author at speaking events, please email learn@independentthinking.co.uk