Your cart is currently empty.
Subscribe to our newsletter
Our latest tweets:
Don't miss 'The Art of Great MFL Teaching' – an online webinar with @CristaHazell!

Register & more info: https://t.co/K9GVFjACuU.

Discover's Crista's acclaimed book on #MFL teaching: https://t.co/UiuwqTgN19.
A great use of the #EmotionalLiteracy passports including with @richard_evans72' 'Independent Thinking on Emotional Literacy'.

Find out more: . https://t.co/tE192VeTvo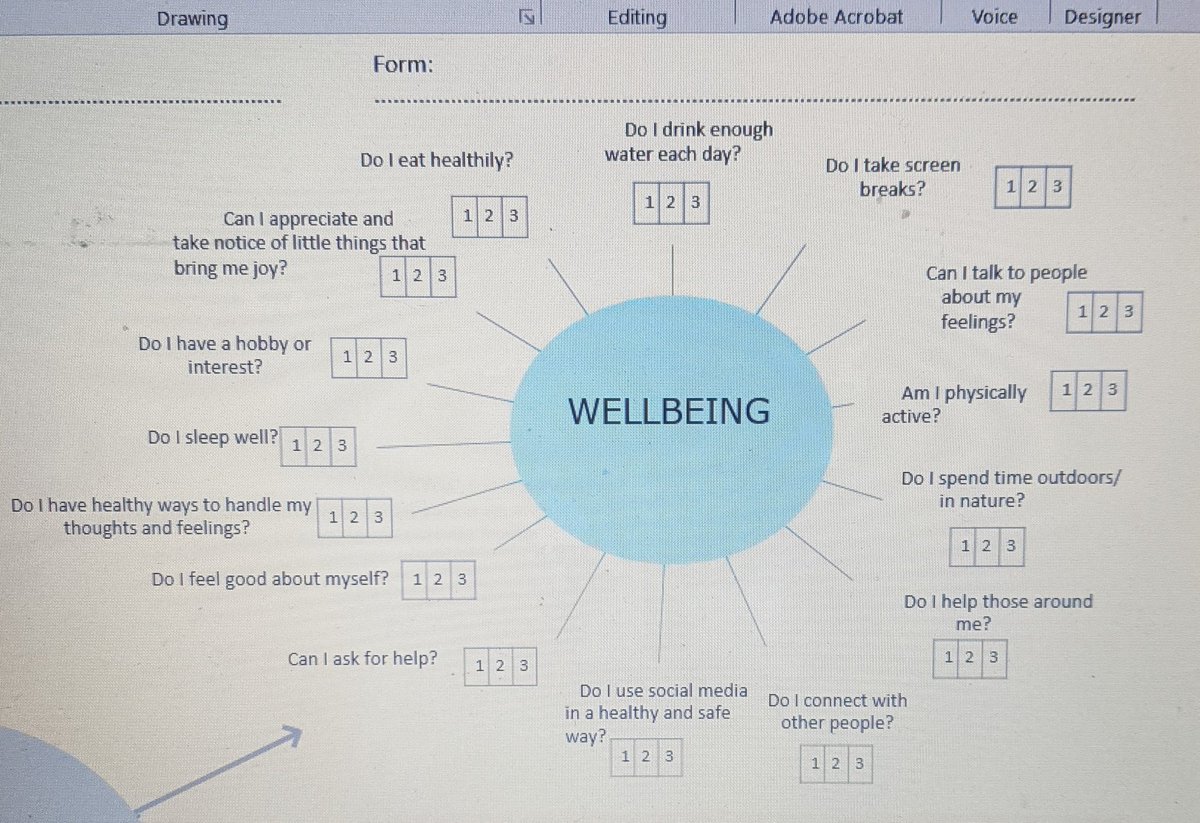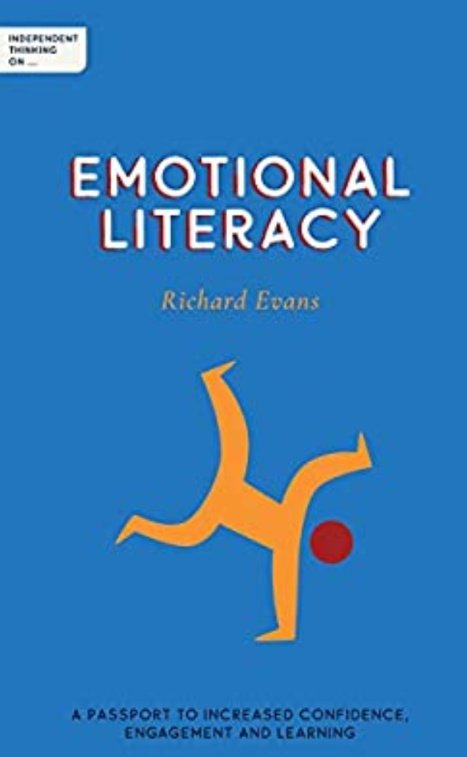 HeatherLCottam
@HeatherLCottam
Made a wellbeing passport using the very simple and user friendly template from @richard_evans72

Loosely based my questions on the #FiveWaysToWellbeing with a few extras thrown in e.g. sleep and diet.

Thanks Richard!
Load More...