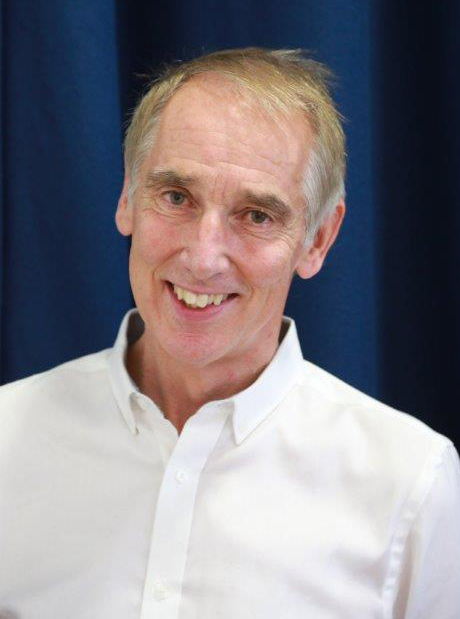 Will Ryan has now been enthralling Independent Thinking audiences in Britain and overseas for five years. He brings a huge experience of primary education, passion and humour to training events. One delegate recently described him as 'Education's Michael Macintyre'. His book Inspirational Teachers, Inspirational Learners which is a book of hope for the curriculum and creativity in the twenty first century was a given a 10/10 review in the Times Educational Supplement. It was described as 'the inspirational text that should be on the reading list of all educational administrators and on the bedside table of all school leaders and classroom teachers'.
His advice is simple; If your horse drops dead, dismount! The way he sees it, we too often end up either on a journey that is rapidly going nowhere or on a course set by the 'powers that be' with a government-issue horse that just isn't up to the job. (He also suggests that once you have dismounted, take a critical look around you and then choose the means and direction of travel most appropriate for you.)
By this author:
Book Will Ryan for your event
To enquire about booking this author at speaking events ...