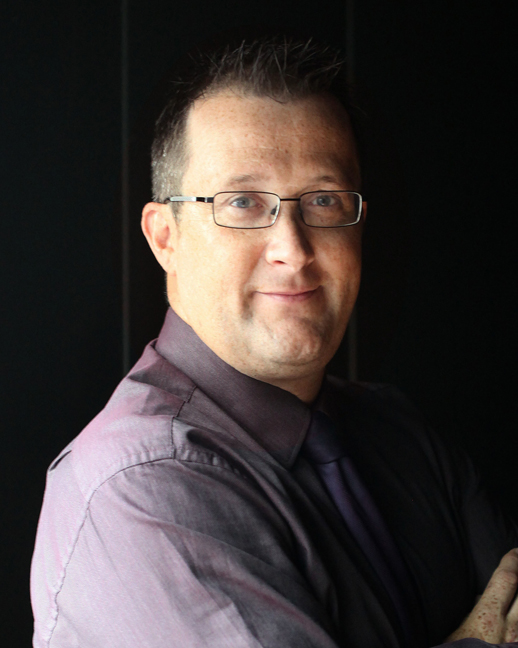 Vic Goddard is the Principal of Passmores Academy and star of the Bafta nominated Channel 4 documentary 'Educating Essex'. He is a proud South Londoner, having been raised on a council estate then going on to train as a PE teacher and eventually becoming the nation's best-loved Headmaster thanks to his undeniable dedication to his school and the young people inside it.
You can see Vic in action on the Bafta nominated documentary series, Educating Essex.
By this author:
Book Vic Goddard for your event
To enquire about booking this author at speaking events ...