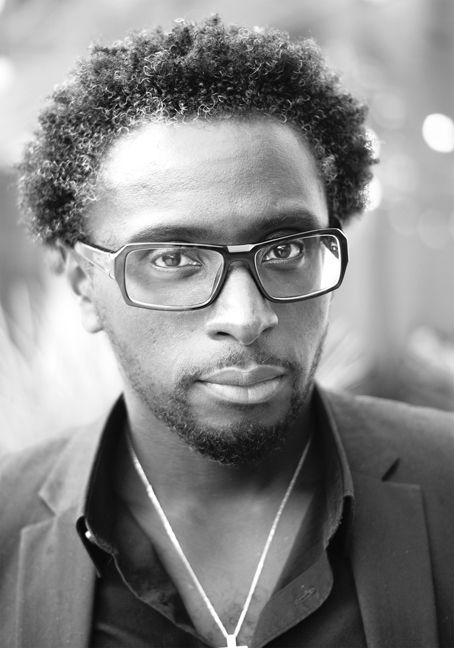 Richie Manu is an award winning lecturer, designer and creative mentor.
With a background in design, branding and communications, he specialises in personal, professional and business development, working with individuals and organisations from all over the world to achieve targets and develop.
He is a Fellow of the Higher Education Academy and has taught at the London College of Fashion, on the International Design Camp Programme in Hong Kong, as well as holding several senior lecturing posts at Central Saint Martins, a world leading centre for art and design in London. Richie combines his experience and of both creative practice and academic teaching to empower individuals and businesses to achieve goals with effective strategies and approaches for differentiating themselves and standing out in competitive environments.
By this author: