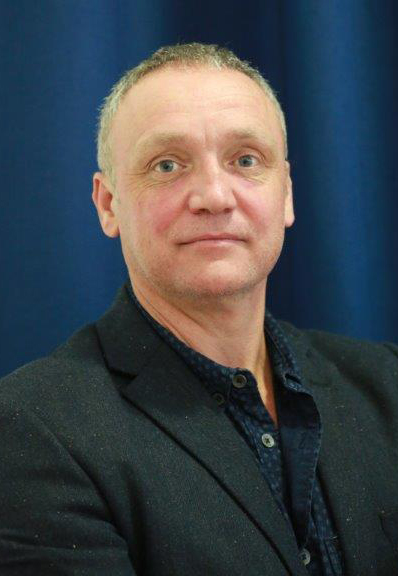 Roy Leighton is one of the most inspiring speakers in education today, not only because of the genuinely useful and practical nature of his advice for schools but also because he talks to an audience as real life, living, loving human beings.
Or, in the words of one delegate recently:
'He should be bottled and consumed frequently!'
A star of stage and screen in his own right including a major role in the BBC TV programme Confidence Lab, Roy has worked in education for many years with the whole range of sectors of the educational world from the disaffected to supremely able – that is for teachers as well as for the children!
Creativity, motivation, learning styles, self esteem and confidence, communication and value creation are all areas in which Roy excels and has successfully led Events for Independent Thinking Ltd from day-long INSET sessions, student workshops, parent evenings and conference addresses.
By this author:
Book Roy Leighton for your event
To enquire about booking this author at speaking events, please email learn@independentthinking.co.uk