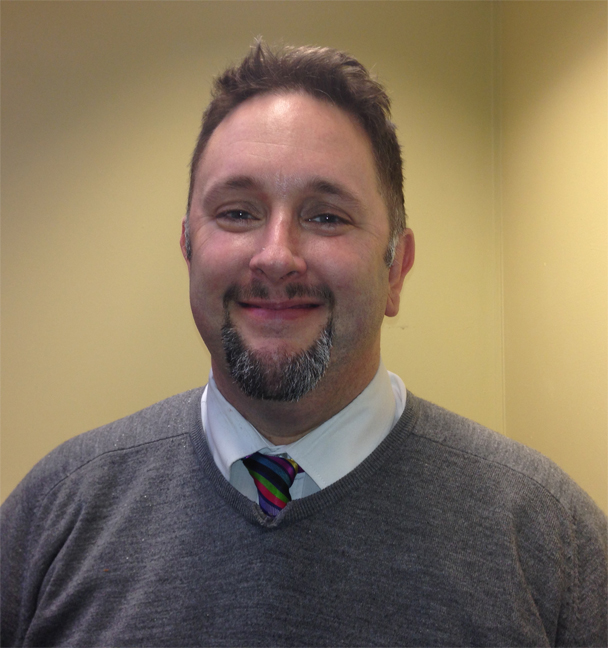 Mark Anderson is a former assistant headteacher, lead teacher for ICT, a successful head of computing (before it was trendy) and a driving force behind one of the UK's most successful iPad 1:1 initiatives. Mark is an influential award-winning blogger, best-selling author and speaker. Recently recognised as the most influential person in education technology in Europe and the winner of the 'Education Blog of the Year 2015' in the UK Blog Awards 2015.
Mark is also an Independent Thinking Associate and has significantly contributed to many best-selling books and education publications. With 20 years classroom experience and responsible for some of the UK's most renowned edtech deployments, Mark is a passionate advocate for developing the modern educator's toolkit.
Visit Mark's blog here: ictevangelist.com
By this author:
Book Mark Anderson for your event
To enquire about booking this author at speaking events ...