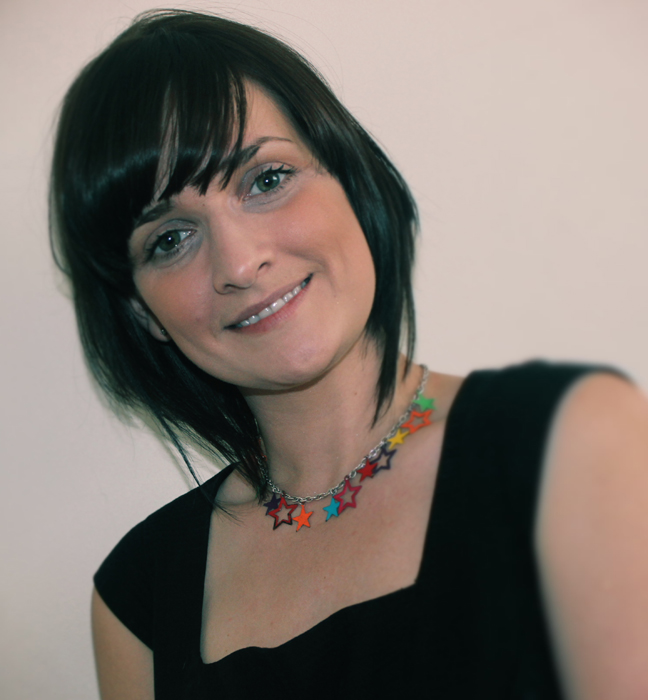 Lisa Jane Ashes is an experienced Professional Development provider for all things teaching and learning. An Advanced Skills English Teacher by trade, she specialises in literacy across the curriculum. Her mission is to eradicate pupils being let down by a disjointed secondary curriculum and to share as widely as possible her experience, showing how change is possible. Lisa has worked in many roles in school from classroom support to leadership. Her ability to create collaborative curriculums that allow all learning to be taken forward, used and improved comes from her many and varied experiences in schools.
By this author:
Book Lisa Jane Ashes for your event
To enquire about booking this author at speaking events ...