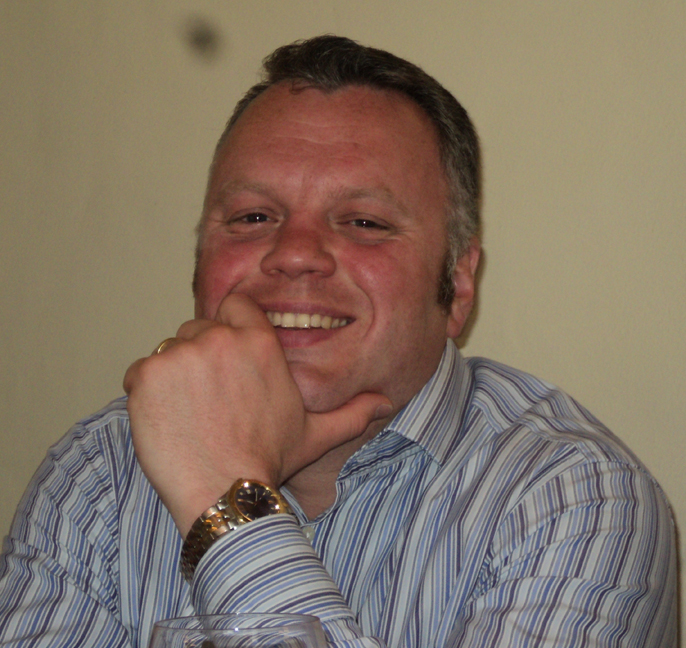 Mark Creasy is a dedicated father and teacher at an independent school in Buckinghamshire. His contemporary and down-to-earth style of teaching has allowed him to view learning as a tool, not a rule, to ensure that his pupils are given the right to an education that suits their needs and maximises their potential for future success.
By this author:
Book Mark Creasy for your event
To enquire about booking this author at speaking events ...