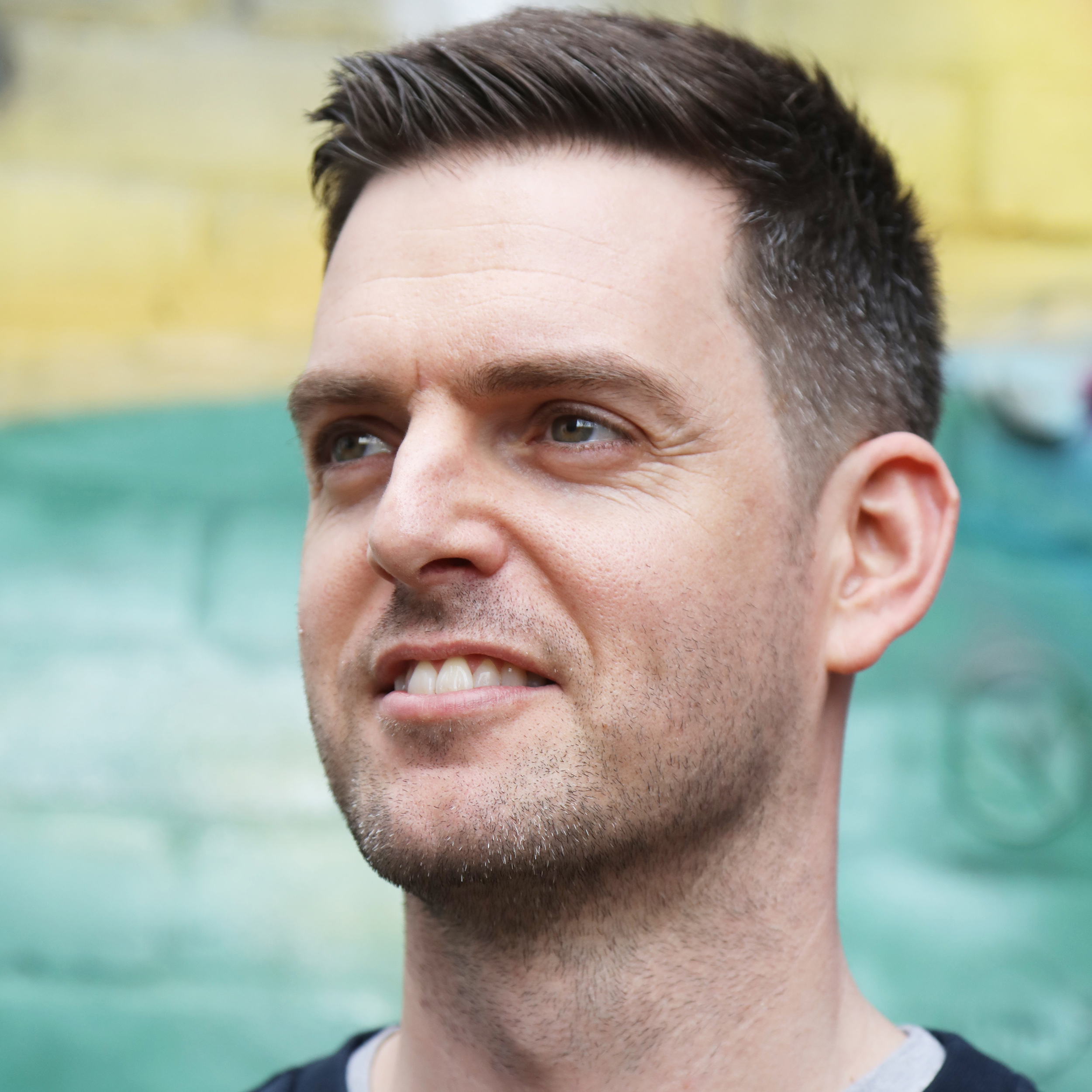 Described as having a breathtaking understanding of how to engage children, Jonathan Lear is an award-winning teacher, education consultant and author. He has worked for many years on a compelling mix of inspirational teaching strategies, and has shared his passion for learning as an advanced skills teacher, a deputy head and an Associate of Independent Thinking.
By this author:
Book Jonathan Lear for your event
To enquire about booking this author at speaking events ...