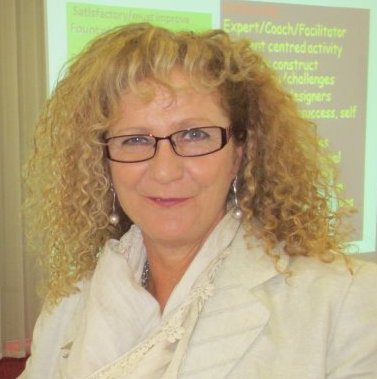 As the idea of the 'Learning School' has grown over the last few years, Jackie Beere has been right at the heart of this educational revolution and her wide experience across primary and secondary sectors has earned her a reputation for dynamic, inspiring, yet highly practical presentations and resources.
Following a highly successful teaching career, Jackie has been a leading player in the development of emotionally intelligent schools with a relentless focus on teaching and learning to raise achievement. As an AST, she was awarded an OBE for her work in developing new approaches to learning, then later, as a successful Headteacher she introduced a competency curriculum alongside a drive towards the pedagogy that delivers independent learning.
Ofsted commented 'The dynamic focus by the headteacher and other key leaders, on improving learning is proving very effective in raising standards and has achieved local and national recognition'.
By this author:
Book Jackie Beere for your event
To enquire about booking this author at speaking events, please email learn@independentthinking.co.uk