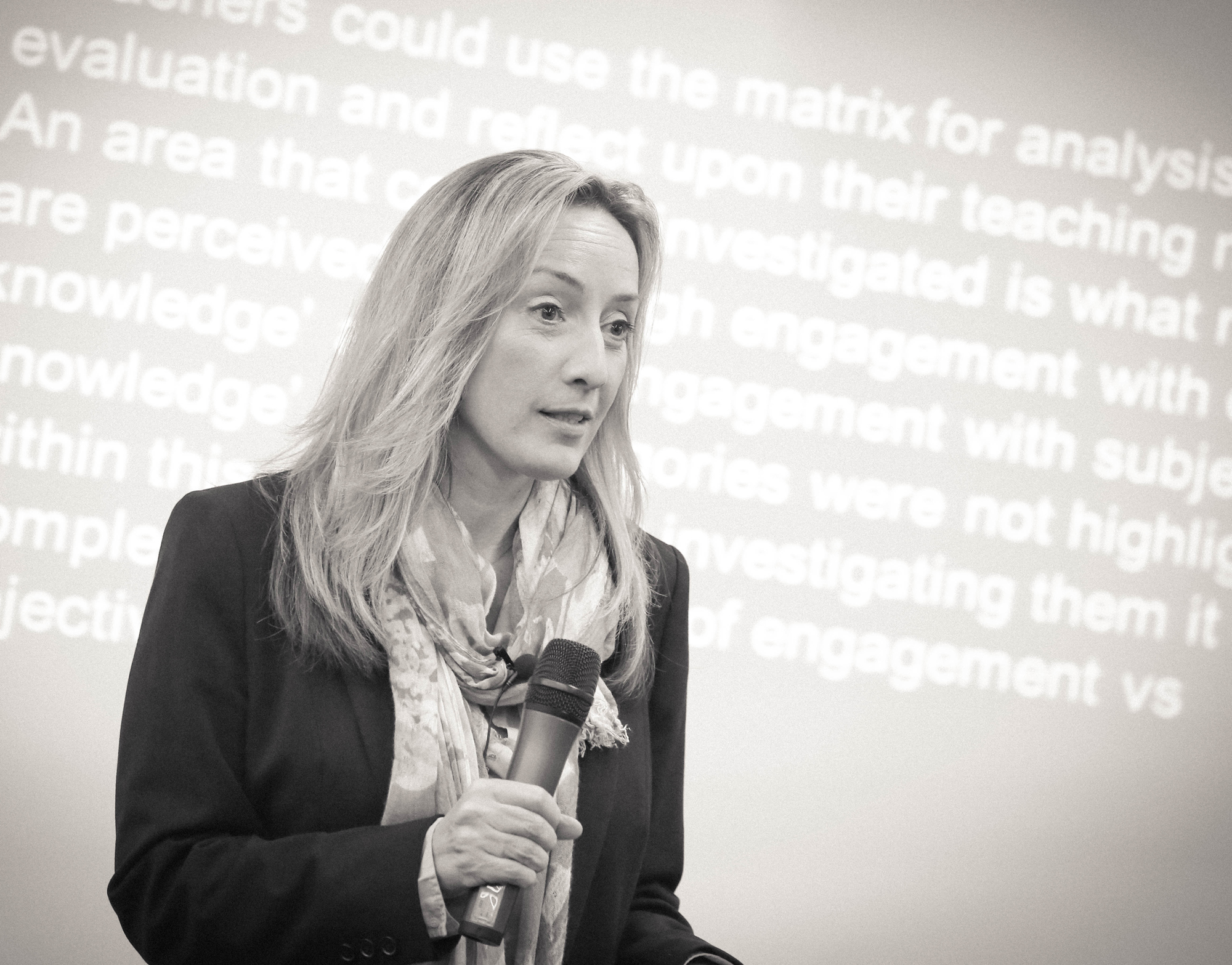 Crista Hazell is an MFL specialist with many years' experience both in the classroom and in positions of leadership. She has worked across the UK and internationally – from Belgium and Cyprus to Slovenia and Ghana – with students, teachers and school leaders in developing teaching, learning, relationships and behaviour. Her creativity and energy for bringing the teaching of MFL alive for students during her time in the classroom was matched by her high expectations and willingness to take on board 'that difficult class' – all without losing sight of the children and young people in her care.
By this author:
Book Crista Hazell for your event
To enquire about booking this author at speaking events ...