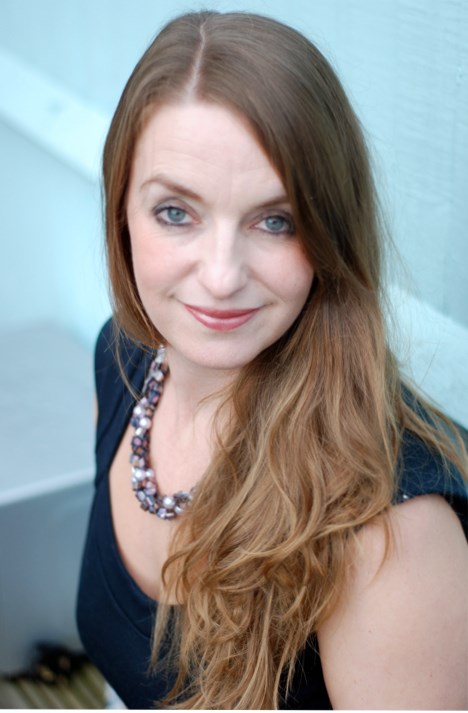 Claire Gadsby is an innovator, educator and motivator. A teaching and learning consultant and trainer with over 20 years' classroom experience, she collaborates with a wide variety of schools every year to raise their levels of achievement. Much of her work involves working alongside teachers in classrooms, and her areas of expertise include assessment for learning (AfL), whole-school literacy and demonstrating pupil progress.
By this author:
Book Claire Gadsby for your event
To enquire about booking this author at speaking events ...