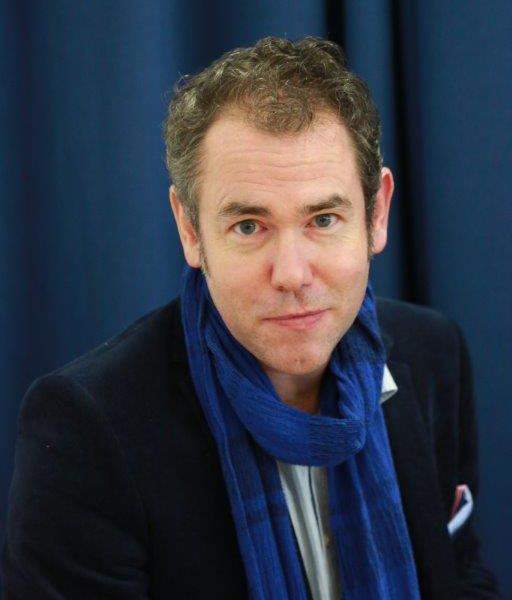 Tim Benton is a trainer and educator whose business clients include M&S and Mercedes-Benz. He works with teachers, school leaders, students, parents or governors across the primary, secondary and further education covering learning skills, confidence building and preparing for life beyond school.
By this author:
Book Tim Benton for your event
To enquire about booking this author at speaking events ...