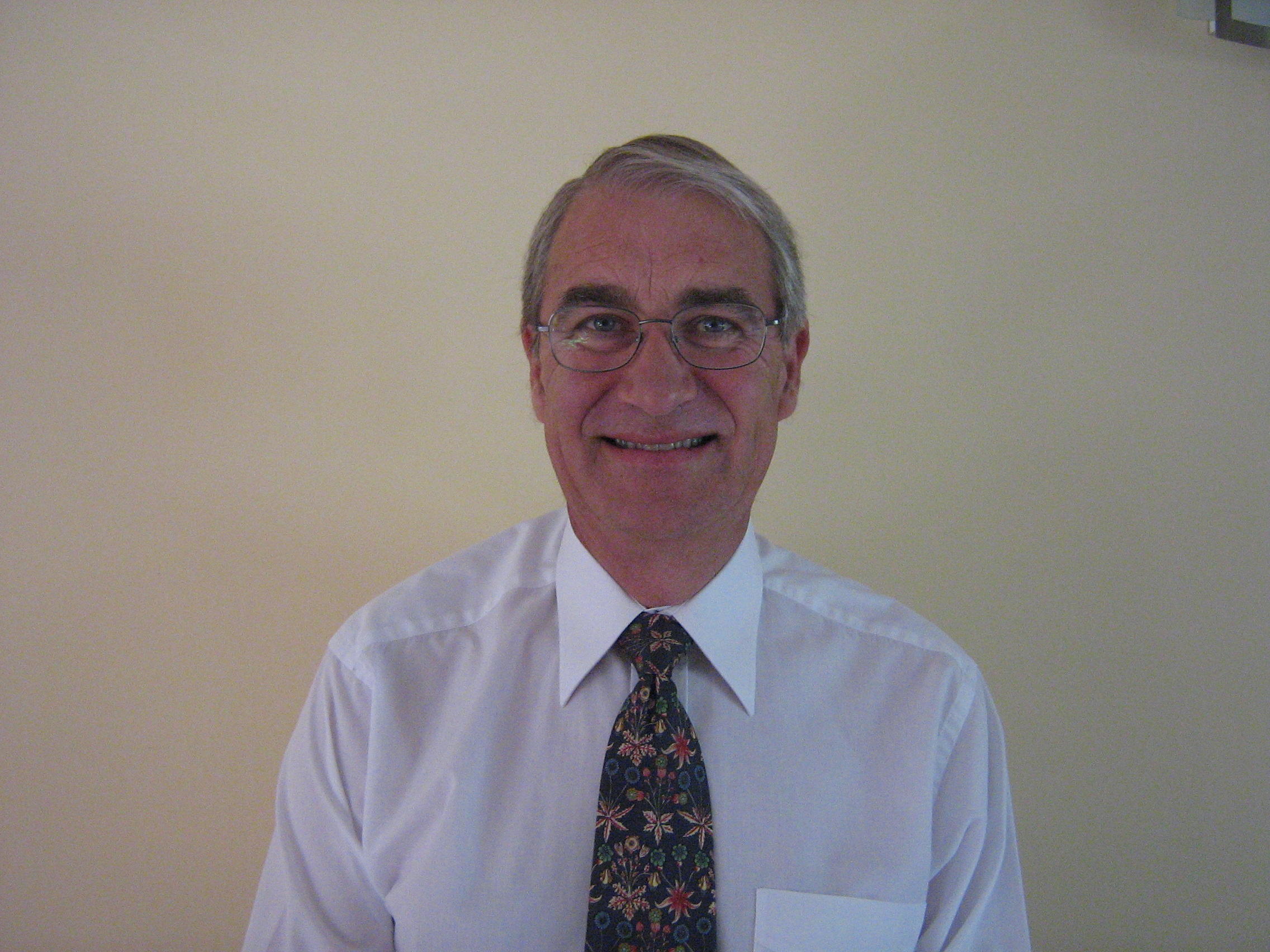 Tim Bartlett is an Oxford graduate with over 25 years teaching experience, 17 as a headteacher. He served as a primary school governor for 12 years and is now an expert trainer. As a Treasurer and council member of the National Association for Primary Education, Tim knows exactly what it takes to be a great school governor and provide the best opportunities across all key stages.
By this author:
Book Tim Bartlett for your event
To enquire about booking this author at speaking events...