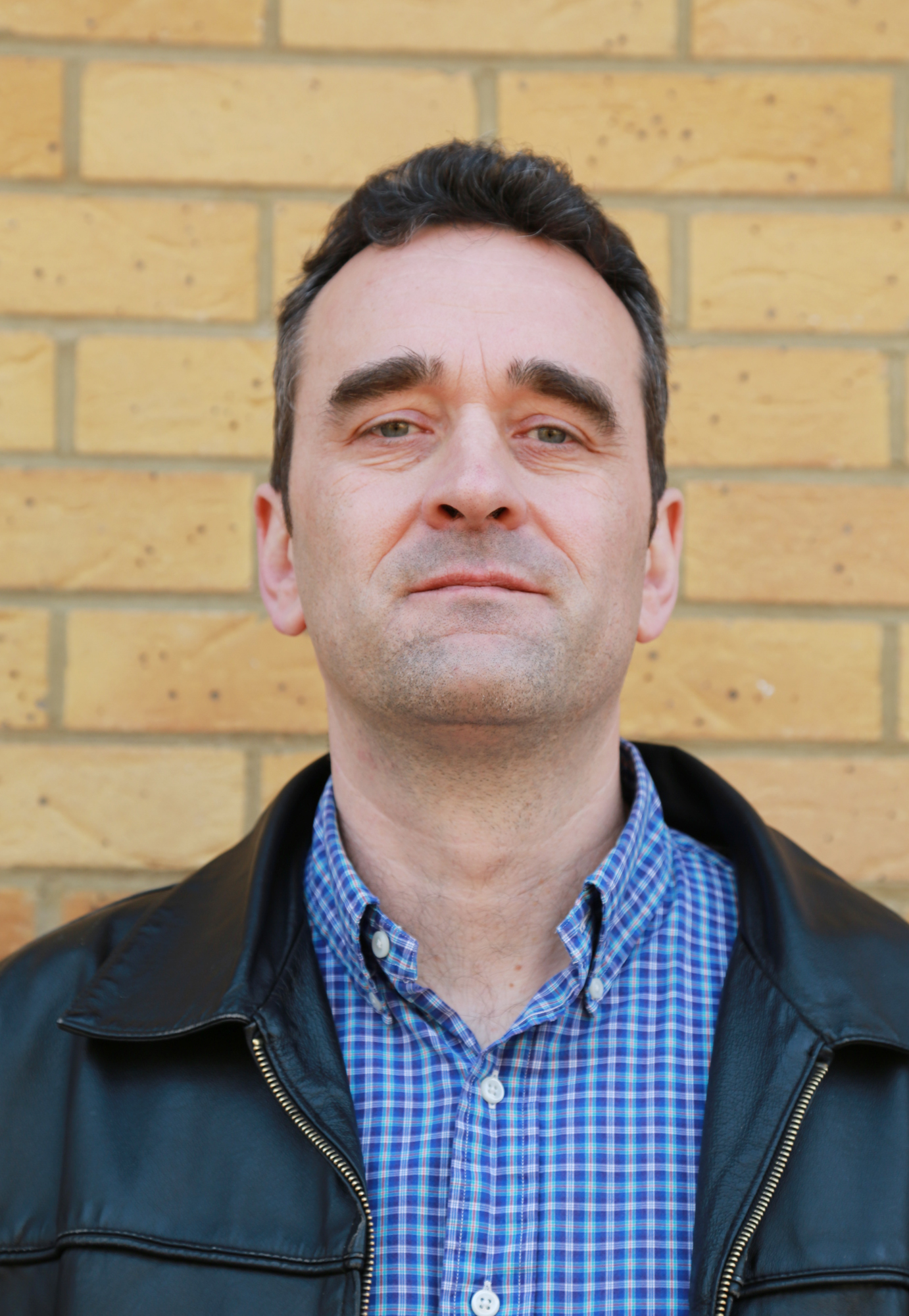 Martin Illingworth is an English specialist with twenty years' teaching experience. He is the Lead Lecturer in English Education at Sheffield Hallam University with responsibility for PGCE and Schools Direct teacher training routes. Martin is also a consultant teacher with NATE, delivering numerous training events across the UK.
By this author:
Book Martin Illingworth for your event
To enquire about booking this author at speaking events ...