It seems we can't find what you're looking for. Perhaps searching can help.
Subscribe to our newsletter
Our latest tweets:
Take a look at one for the fantastic testimonials received to support our entry of 'Uncharted Territories' into the 2019 ERA Awards. Read the testimonial in full and discover the book here: https://t.co/OK22BOw68x @HYWEL_ROBERTS @debrakidd #UnchartedTerritories
Twitter feed video.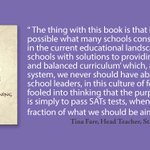 Here's your last chance to celebrate the 1st year anniversary of 'The Working Class' with us, by purchasing your copy at a 30% discount here now: #TheWorkingClass @ITLWorldwide
10 reasons why you should join our newsltter – No. 9 >> https://t.co/2Za9KaGEPi
Twitter feed video.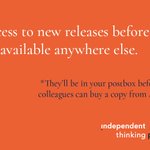 Load More...