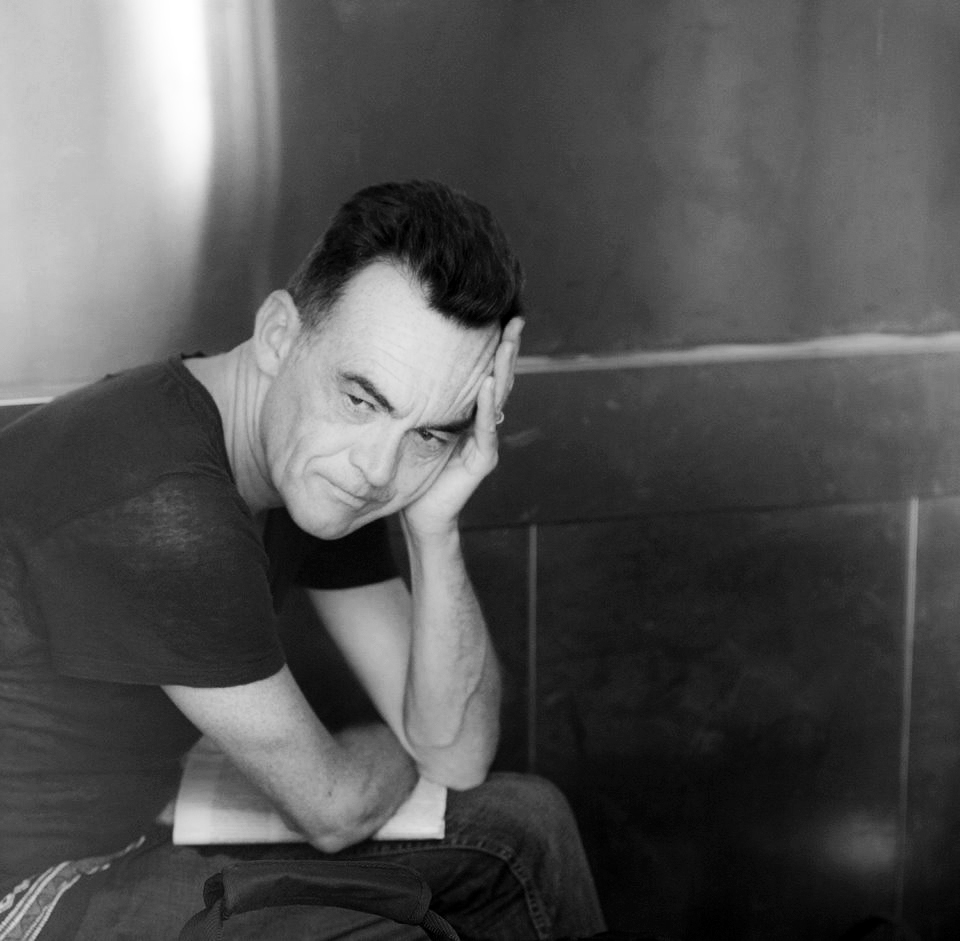 Phil Beadle is a much sought after speaker, an English teacher, a former UK Secondary Teacher of the Year in the National Teaching Awards, and a double Royal Television Society Award winning broadcaster for Channel 4's The Unteachables and Can't Read: Can't Write. Phil Beadle's How To Teach series covers every element of classroom practice in a highly practical, but wildly irreverent, manner.
By this author:
Book Phil Beadle for your event
To enquire about booking this author at speaking events ...