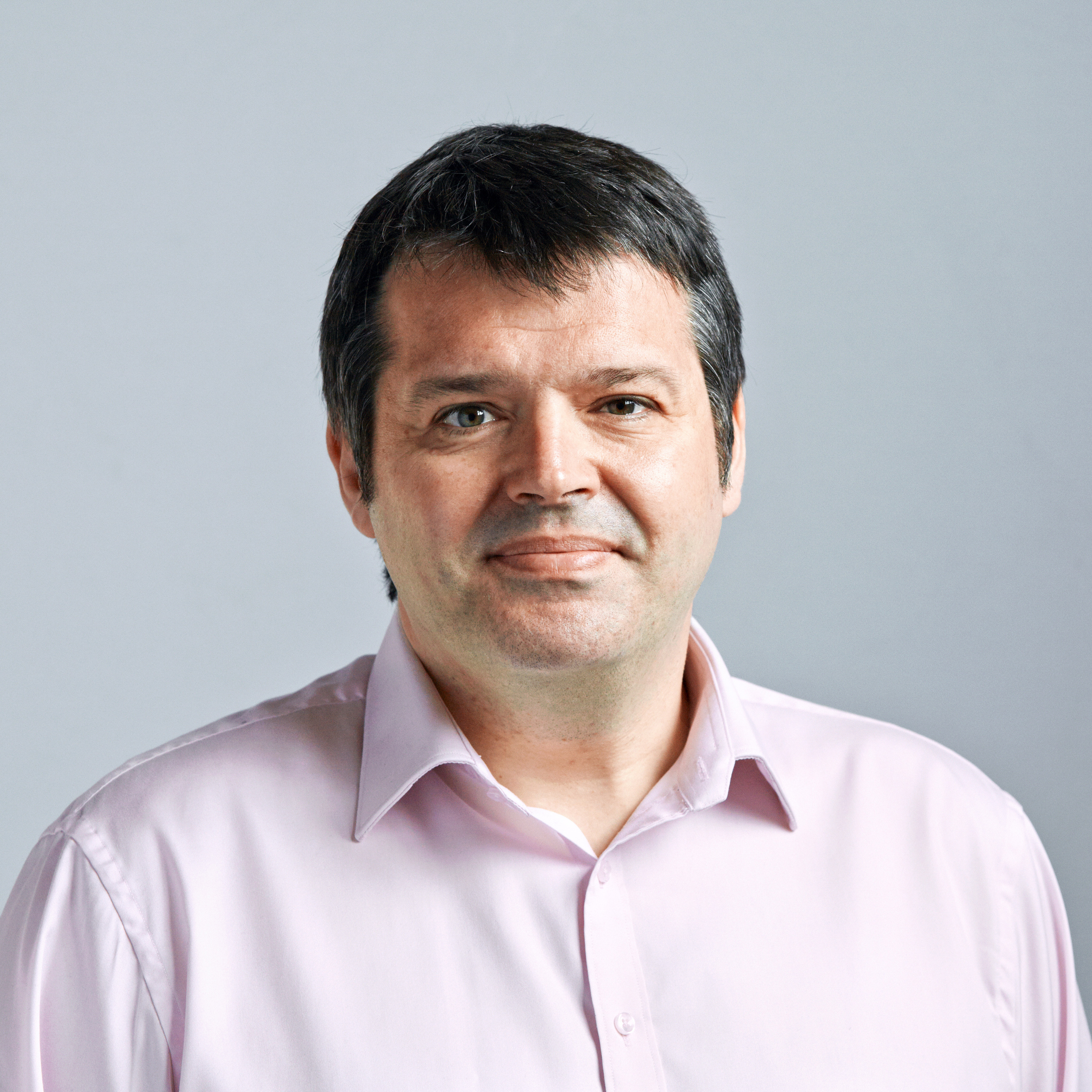 As a teacher, leader and teacher trainer, Paul Dix has been working to transform the most difficult behaviour in the most challenging urban schools, referral units and colleges for the last 25 years. Miraculously, Paul trained at Homerton College, Cambridge, after countless attempts to sabotage his own education. He then moved on to work in 'tricky' schools in East London, Nuneaton and Birmingham.
In addition to working directly with schools, Paul has advised the Department for Education on the teachers' standards, given evidence to the Education Select Committee and done extensive work with the Ministry of Justice on behaviour and restraint in youth custody. He has published five books on behaviour and assessment, in addition to over 250 articles on behaviour. Paul won a national training award in 2009 for his work in helping a school transform from 'failing' to 'good' in just nine months. He also chairs the board of directors of a multi-academy trust which comprises 11 special schools – a role he undertakes voluntarily – and leads the #BanTheBooths campaign (www.banthebooths.co.uk).
Click here to learn more about When the adults change, everything changes.
By this author: