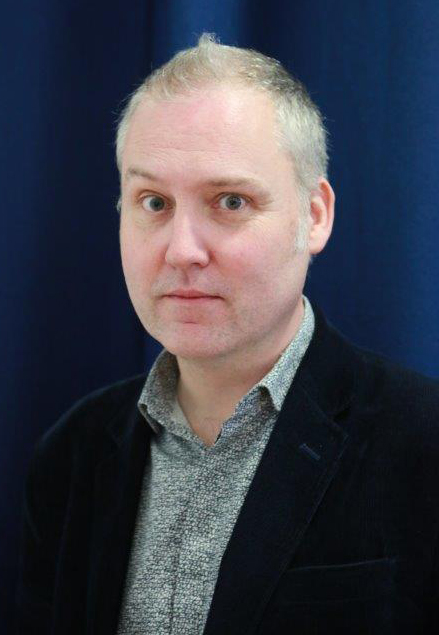 Dr Matthew McFall is an education consultant and practitioner with an interest in puzzles, games, mazes, labyrinths and escape rooms.
His work focuses on the uses of wonderment for learning and engagement within both formal and non-formal educational environments. His second doctorate explores the heritage of wonder and considers how – and why – it remains relevant to pupils, families and communities. Matthew believes that at the heart of valuable learning is curiosity and positivity, which leads to a lifelong love of finding out more about the universe.
He has championed the venerable tradition of the Cabinet of Curiosities as a boon for schools, helping to establish dedicated wonder spaces both in mainstream schools and in specialist settings for pupils with learning difficulties. He also collaborates with museums to help create spaces that are stimulating, nurturing and surprising.
His book The Little Book of Awe and Wonder: A cabinet of curiosities is a portable cornucopia of the weird and the wonderful, celebrating the joys of discovery, exploration and sharing. Between the covers is an entire world of brilliant strangeness: riddles and illusions; jokes and wisdoms; wasp eyes and kidney crystals. Open the book at random and be transported, delighted and enlightened.
By this author:
Book Matthew McFall for your event
To enquire about booking this author at speaking events, please email learn@independentthinking.co.uk