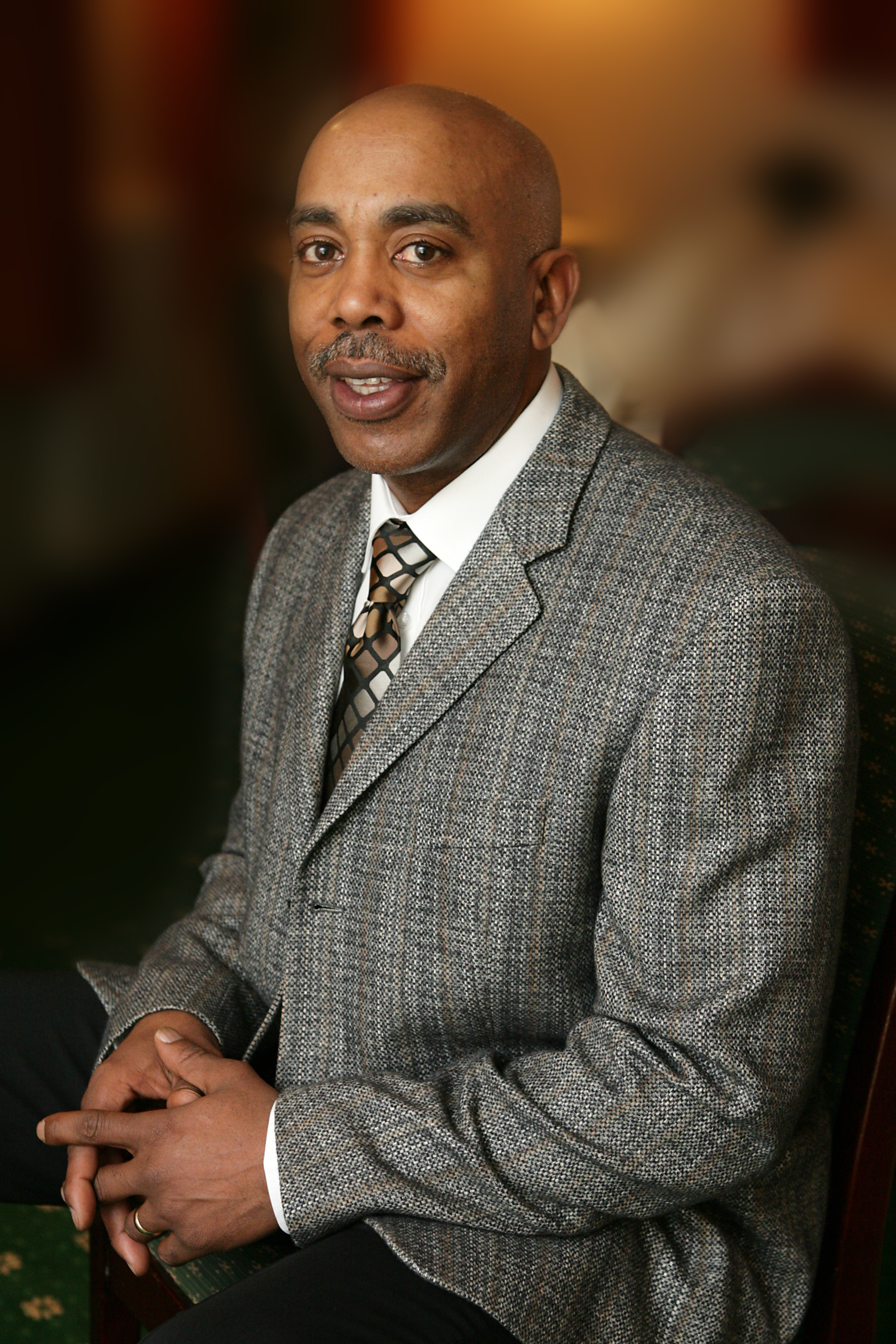 We are proud to introduce you to the UK's only 'Discipline Coach' and a whole new way of looking at discipline, behaviour and the very purpose of school. For the past ten years Jim has been working with some of the most challenging young people in the UK and developing a unique classroom-based strategy he calls the 'Disciplined Approach'.
Whether he's working with experienced classroom practitioners, struggling supply teachers, students themselves or even the police, Jim shares powerful, practical, common sense strategies that bring the best out of some of the most demanding and hard-to-reach young people.
At the heart of his work is the development of realistic self discipline in young people ('It's what you do for yourself, not to yourself'), moving schools away from the short-term nature of bribes and threats that constitutes so much of the 'behaviour management' work in classrooms today. Indeed, the whole focus on 'behaviour' – something Jim calls the 'B word' – gets in the way of helping us work with some of the most needy children. As Jim says in his own inimitable way, 'Don't make them mad, make them think!'.
Visit The Discipline Coach website: thedisciplinecoach.co.uk
By this author:
Book Jim Roberson for your event
To enquire about booking this author at speaking events, please email learn@independentthinking.co.uk