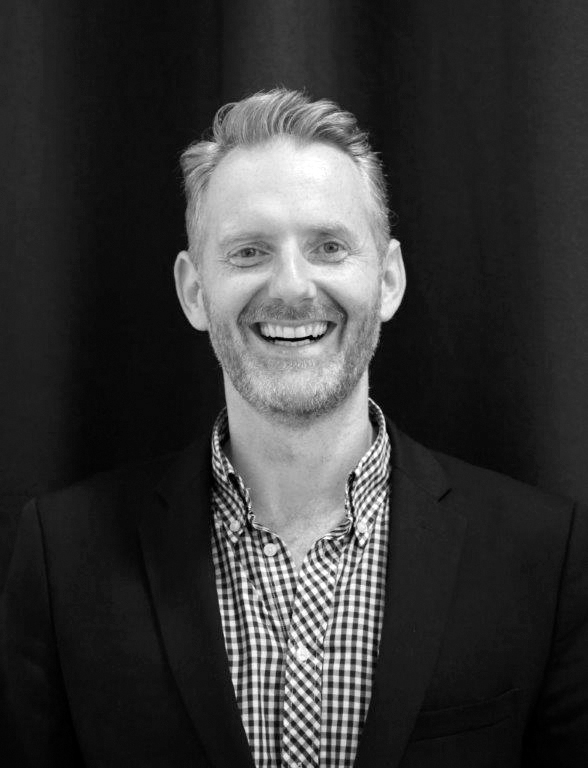 6' 2" and ginger, Dave Keeling is a professional actor and has been a 'stand-up' educationalist (or kinaesthetic and passionate) for over 10 years working the length and breadth of the country with teachers, pupils and parents.
He is developing a particular niche working some of the most disaffected students around and immediately wins over even the most reluctant of audiences.
His Events are high on energy and entertainment value covering, in a very practical and down–to-earth way, a range of areas including confidence, motivation, the brain – how it works and how amazing it is, memory skills, managing change, visionary skills, improvisation, forum theatre, revision techniques, (did I mention memory skills?) success and creativity in the classroom, not to mention a little bit of magic!!!
By this author:
Book Dave Keeling for your event
To enquire about booking this author at speaking events, please email learn@independentthinking.co.uk